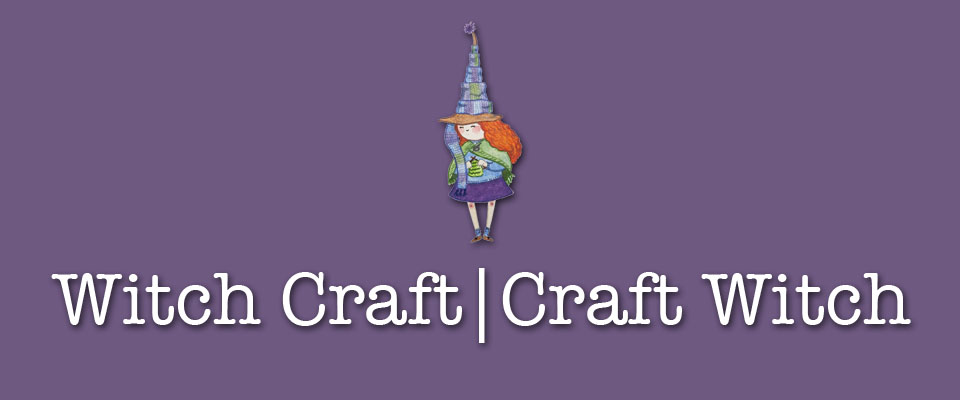 Witch Craft/Craft Witch
A sorcerer magically stitches a glimmering button to their coat. A cleric blesses each stitch in their garment. An artificer infuses a small stuffed toy with magical energy.

These are Craft Witches.
This is a a set of five magical items for 5e for players and game masters to use in their games so they too can take on the role of a Craft Witch.
This resource was made as part of #WitchJam!
If you liked this resource, you might enjoy Philippa's other games. You can find out more on twitter: @MortPhilippa
Download
Click download now to get access to the following files:
Witch Craft Craft Witch.pdf
5 MB
Witch Craft Craft Witch accessible.pdf
291 kB