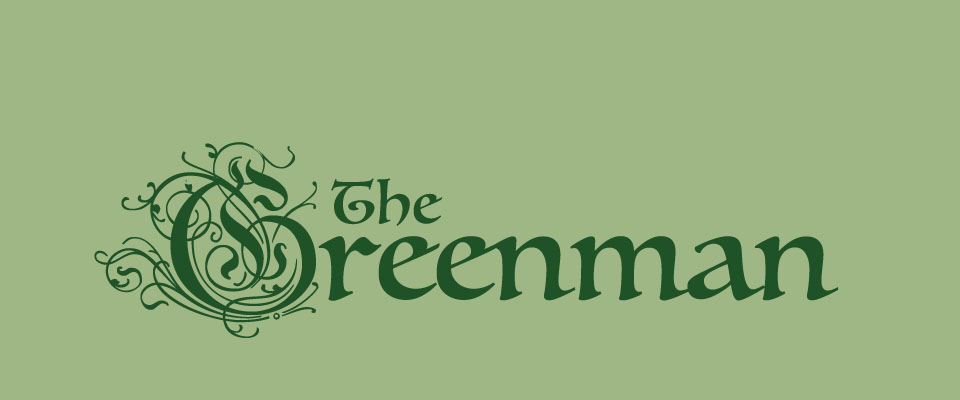 The Greenman - A Wanderhome Playbook
You heard the call of the hedgerows and learnt to heal the land while alone in nature. You are a keeper of the forests and woods, and now you journey to help the Haeth bloom once more.
You are alive. Your care is shy, nurturing, and verdant.

This is a playbook for Wanderhome. The Greenman is a figure from folklore who symbolises rebirth, new growth, and spring. Play as a guardian of nature returning to the world from isolation.

Wanderhome is copyright of Possum Creek Games Inc.
The Greenman is an independent production by Philippa Mort and is not affiliated with Possum Creek Games Inc. It is published under the Wanderhome Third Party License.
Download
Click download now to get access to the following files:
The Greenman Playbook.pdf
479 kB
The Greenman playbook printer friendly.pdf
171 kB
Exclusive content
Support this playbook at or above a special price point to receive something exclusive.
Wanderhome Content Mailing List
If you like my Wanderhome content and want to receive emails when I release new content specifically about Wanderhome, choose this option.
If you pick this option, you can still do Pay What You Want, but you will get added to a mailing list which I will use to keep you up to date about my new Wanderhome releases.
Comments
Log in with itch.io to leave a comment.
Whoa! This playbook sounds so cool! Definitely sticking this in my back pocket for the next time I play Wanderhome!
Thank you! I hope you enjoy it, I'd love to hear some stories if you do end up playing it!